Behind the Scenes
Street View
Turning Photos into Street View
To share Street View imagery with you in Google Maps, the Street View engineering team is hard at work behind the scenes. Here's a glimpse into what the team is doing to bring Street View to you.




How to use Street View?
See the world from every angle. Learn more about how to access and use Street View by visiting the Help Center.
Watch video
Business and partner solutions
Whether large or small, put your space on Google Maps with Street View.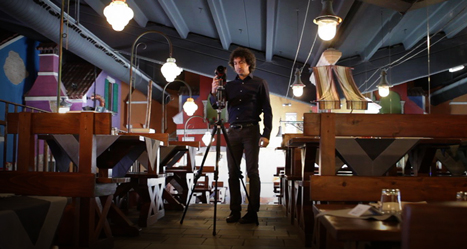 Small to medium sized businesses
From restaurants, to gyms, to offices, and more: Bring your business into Google Maps with our network of Google Trusted Photographers.
Find a Google Trusted Photographer today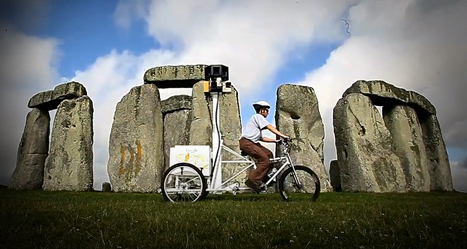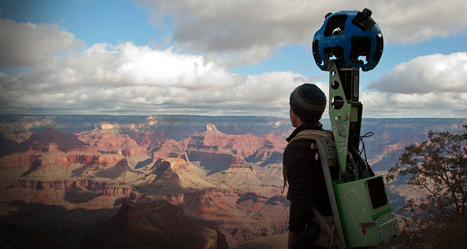 Off the grid
Select tourism boards, non-profits, and organizations can now borrow our Trekker equipment to help collect views of remote and unique places.
Apply for a Trekker today